The Event takes place in Sofia, Bulgaria on April 29-30. And with presentations by top Speakers, including Tom Pyle, Steven Hayward, Lucian (Lou) Pugliaresi,
Mike McKenna and  Mikhail Krutikhin.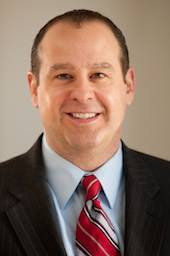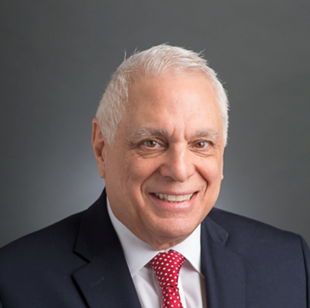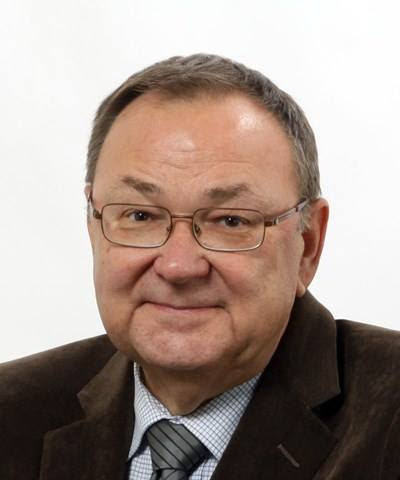 Tom Pyle – Chairman of Institute for Energy Research (IER) in Washington D.C. and the American Energy Alliance also in D.C. Pyle was chairman of President Trump's transition team for Energy after he was elected president in 2016. IER is an official co-sponsor of the conference.
Steven Hayward
 – Dr. Hayward is a distinguished American intellectual, currently a professor at the University of California at Berkeley and a regular analyst at the popular conservative forum 
powerlineblog.com
. For many years he edited the Almanac of American Environmental Studies.
Lucian (Lou) Pugliaresi – president of the Energy Policy Research Foundation (EPRINC). Mr. Pugliaresi leads one of the oldest energy research think tanks (founded in 1944) in Washington D.C. and is a recognized international expert on energy and LNG. He appears often on national television and testifies frequently to congressional hearings on the energy policy of the United States.
Mike McKenna – president of MWR Strategies, a Washington D.C. think tank, is a public opinion and polling specialist on US energy issues (tbc). He also analyzes broader energy policy issues and lobbying practices with respect to energy in the US Congress.
Mikhail Krutikhin – senior analyst RusEnergy, leading independent Russian energy expert.
They will cover the following topics:
American Energy under Trump; Problems and Prospects 
LNG in America's Energy Mix and its role for CEE
Legitimate Lobbying vs Corruption: What's the Difference?
The Energy Revolution and America's Foreign Policy
LNG – Barriers and Impact on Natural Gas Market in the South-East Europe
Small-scale LNG and its implications for the wider LNG market
Regulatory and Legal Landscape – The EU Gas Directive and impact on ongoing projects, contracts and gas flows
Don't miss the event that will map the LNG's role for the CE/SEE region!
Media Partners: